Greeting Adventurers!
Server Chaos, It is time to prepare your Guilds for Battle! The War of Emperium begins on October 26th, 2017, Thursday, 8:00 PM to 10:00PM!

War of Emperium
Strengthen your guild and forge alliances, it is the time to prove your worth! Start your battle plans on destroying Emperiums and claim your castle.

WoE Schedule
Server
Days
Time
Thor
Wednesday and Saturday

8:00 pm - 10:00 pm

Loki
Wednesday and Saturday

8:00 pm - 10:00 pm


Chaos

Thursday and Sunday
8:00 pm - 10:00 pm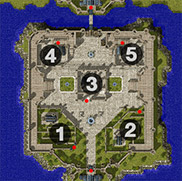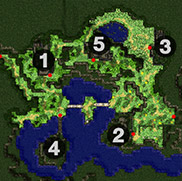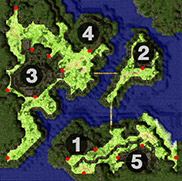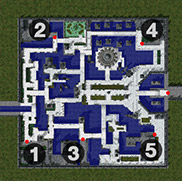 The Emperium will be available at certain days and hours in a week, depending on the server known as WoE periods. *The castles are still accessible outside of these hours.

Remark

Once the Guild War system has been activated on the 26th of October the Emperium will spawn in every castle along with mobs of MVPs and other monsters that will defend the castle.
Since none of the castles have yet to be claimed players will be able to attack the Emperium as soon as the servers open. Once the Emperium has been destroyed it will not appear again until the designated Guild War time. Therefore the first guild that is able to claim the castle before that time will be able to defend it as soon as the Guild Wars start.