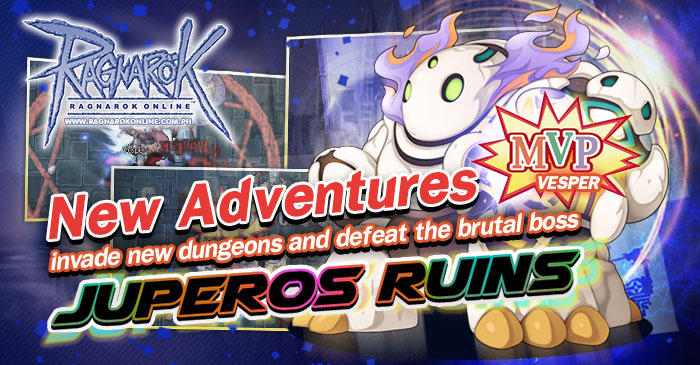 New Adventures, invade new dungeons
and defeat the brutal boss at Juperos Ruins!!

Adding New Map, Yuno Field! Invade into the dungeons at the Juperos Ruins and Defeat Vesper the brutal boss! Starting from today!

New Map

yuno_fild06

yuno_fild07

yuno_fild08

yuno_fild09

yuno_fild11

yuno_fild12

Juperos Ruins F1

Juperos Ruins F2

Juperos Core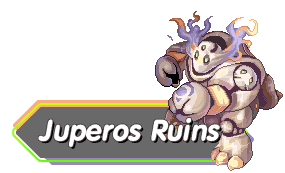 Juperos Ruins Dungeons are perfect for gathering your EXP, no quest needed to be done to enter the dungeon(Except for the boss chamber). There are plenty of monsters for you to hunt and rare items from Vesper, the brutal dungeon boss. But we recommend you to go by parties, because the monsters are quite aggressive.

Players can enter the Juperos Ruins dungeon
in the middle of yuno Fild 07 map
(There are 2 ways for players to enter Yuno. Walking to Aldebaran
by going through Yuno Fild 09or walking from Yuno town itself)

Yuno Fild 07 Map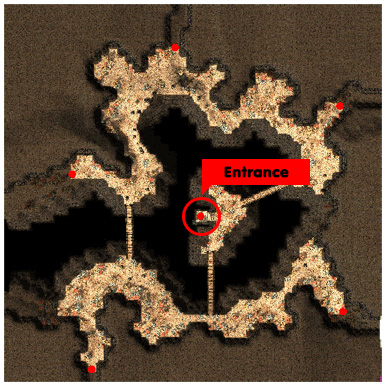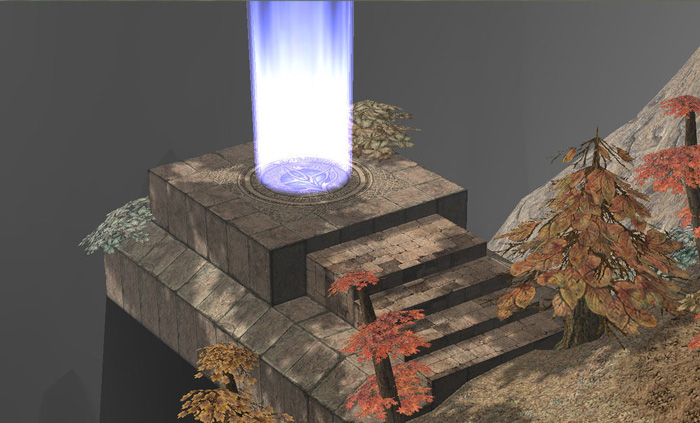 Juperos Ruins dungeons map


Juperos Ruins F1



Juperos Ruins F2



Juperos Core (Boss Chamber)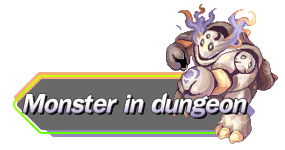 | | |
| --- | --- |
| Dimik | |
| LV | 79 |
| HP | 16,000 |
| EXP | 6,400 |
| JOB | 3,500 |
| Element | Wind 2 |
| Race | Formless |
| Size | Medium |
| | |
| --- | --- |
| Dimik | |
| LV | 89 |
| HP | 29,000 |
| EXP | 8,000 |
| JOB | 5,000 |
| Element | Water 2 |
| Race | Formless |
| Size | Medium |
| | |
| --- | --- |
| Dimik | |
| LV | 80 |
| HP | 19,000 |
| EXP | 5,900 |
| JOB | 2,800 |
| Element | Earth 2 |
| Race | Formless |
| Size | Medium |
| | |
| --- | --- |
| Dimik | |
| LV | 82 |
| HP | 13,900 |
| EXP | 5,800 |
| JOB | 4,500 |
| Element | Fire 2 |
| Race | Formless |
| Size | Medium |
| | |
| --- | --- |
| Venatu | |
| LV | 72 |
| HP | 8,900 |
| EXP | 4,000 |
| JOB | 2,000 |
| Element | Neutral 2 |
| Race | Formless |
| Size | Medium |
| | |
| --- | --- |
| Venatu | |
| LV | 80 |
| HP | 9,000 |
| EXP | 4,000 |
| JOB | 2,000 |
| Element | Wind 2 |
| Race | Formless |
| Size | Medium |
| | |
| --- | --- |
| Venatu | |
| LV | 78 |
| HP | 9,500 |
| EXP | 4,500 |
| JOB | 2,000 |
| Element | Earth 2 |
| Race | Formless |
| Size | Medium |
| | |
| --- | --- |
| Venatu | |
| LV | 75 |
| HP | 12,300 |
| EXP | 4,000 |
| JOB | 2,000 |
| Element | Water 2 |
| Race | Formless |
| Size | Medium |
| | |
| --- | --- |
| Archdam | |
| LV | 79 |
| HP | 25,000 |
| EXP | 8,000 |
| JOB | 5,000 |
| Element | Neutral 2 |
| Race | Demi-Human |
| Size | Large |
| | |
| --- | --- |
| Vesper | |
| LV | 97 |
| HP | 640,700 |
| EXP | 200,000 |
| JOB | 100,000 |
| Element | Holy 2 |
| Race | Brute |
| Size | Large |