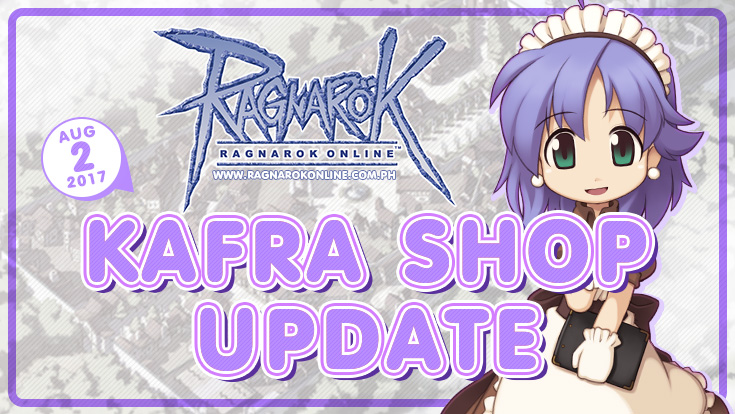 Introducing the new Kafra Shop update.Choose your favorite items like Balloon Hat or Observer and enjoy!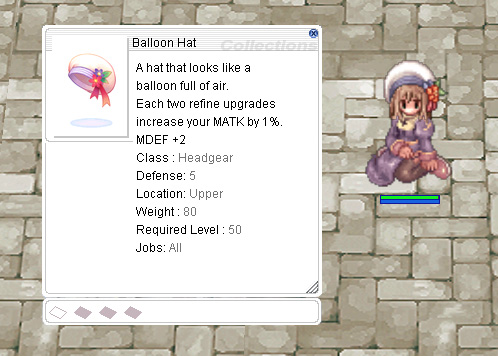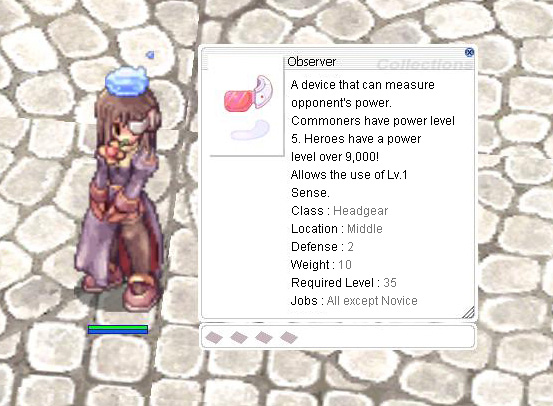 Fixed the item drop of monsters. Removed Sapha's Cloth from affected players,

added 1,000 Free Cash as compensation.





Sapha's Cloth
*** Remark: Sapha's Cloth is a item meant for High Class and cannot be used in Revo Classic.