Kafra shop update July 12, 2017

Introducing the new Kafra Shop update with the magnificent Valkyrie scrolls! Try your chance at getting the latest new awesome items including the Angel Spirit, Fish in Mouth or Red Beret. Do not miss this chance and obtain these items from 12 July - 2 August.

ValKyrie Scroll - 400 ROK ( 12 July - 2 Aug 2017 )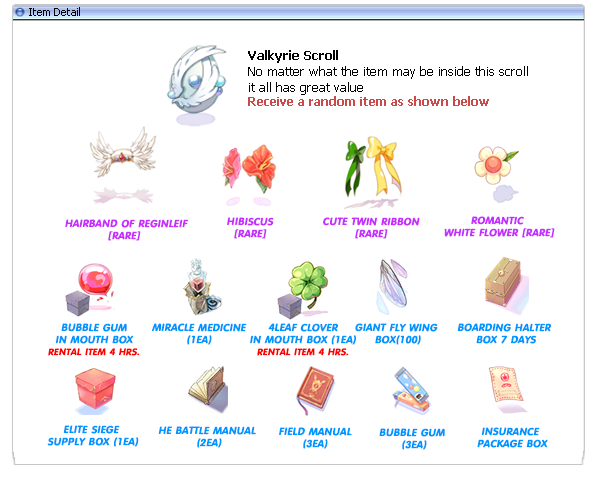 ** Remarks **
The Battle Manual cannot stack with Field Manual.
Miracle Medicine cannot boost EXP over 1 level.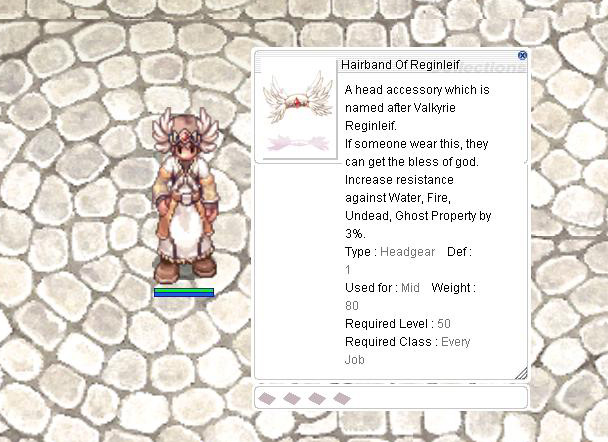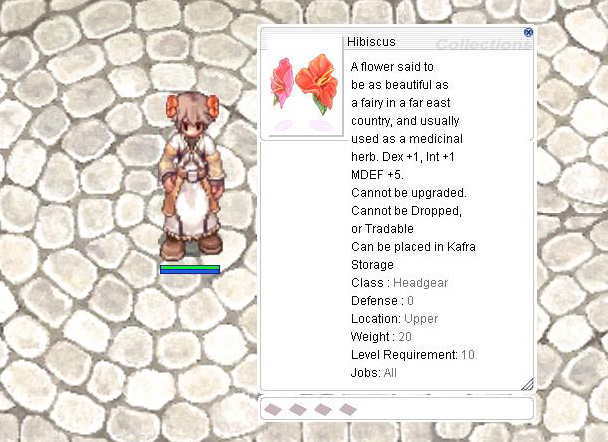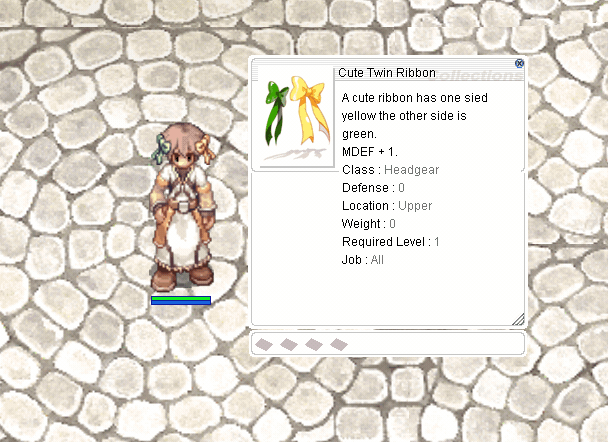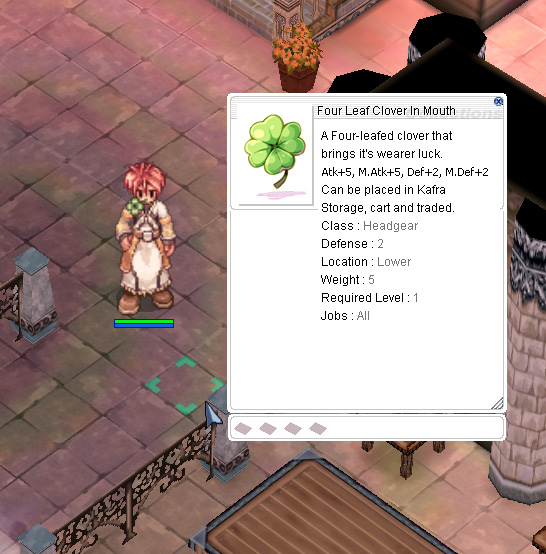 Limited Time Item! Only available for 4 Hours after unboxing.

Angel Spirit - 3,000 ROK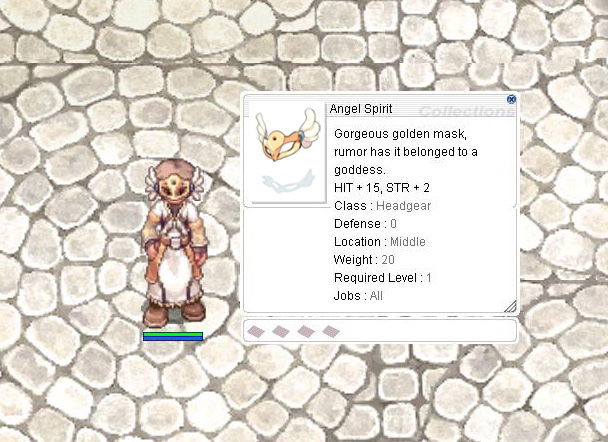 Fish in Mouth - 2,500 ROK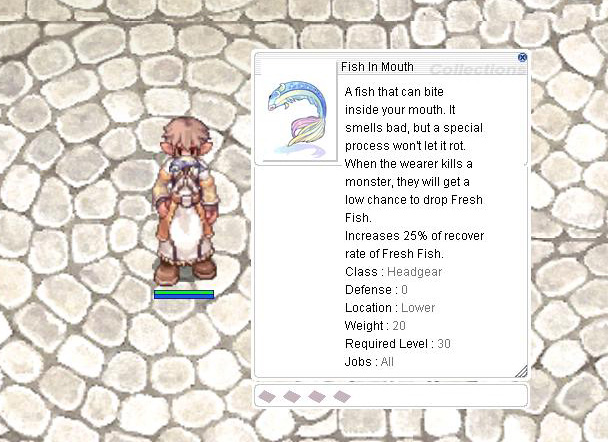 Indonesia Beret - 3,000 ROK