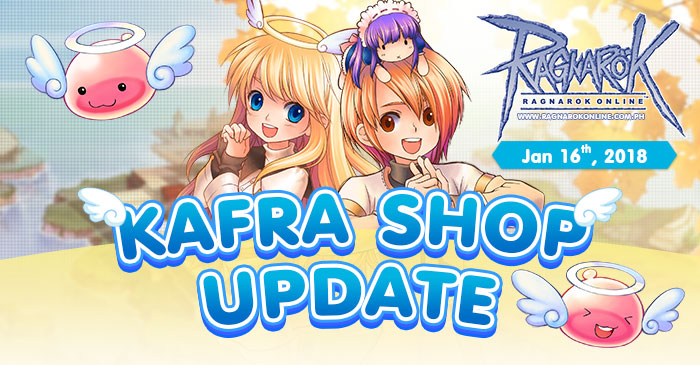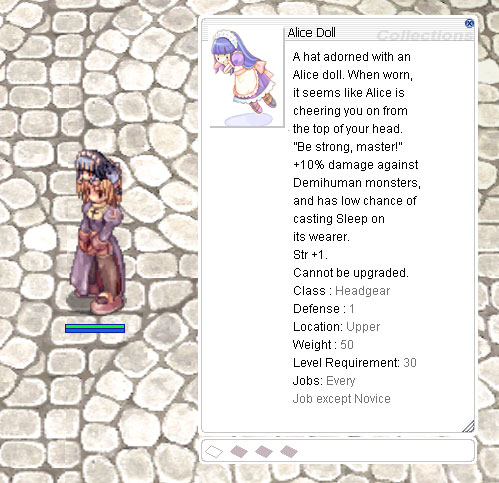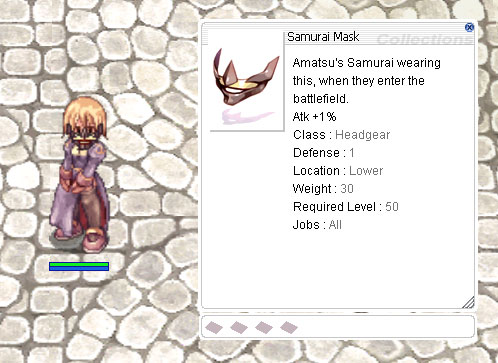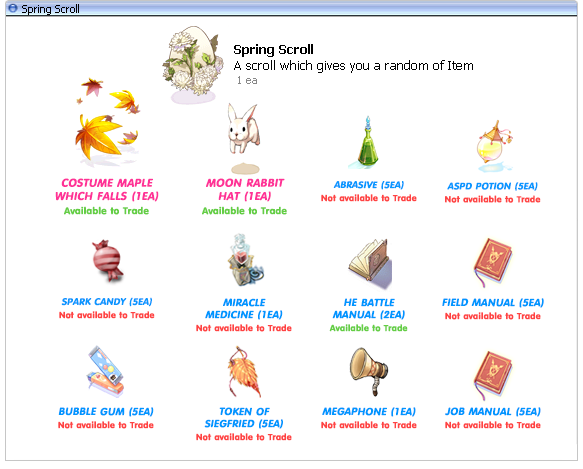 ** Remarks **
The Battle Manual cannot stack with Field Manual.
Miracle Medicine cannot boost EXP over 1 level.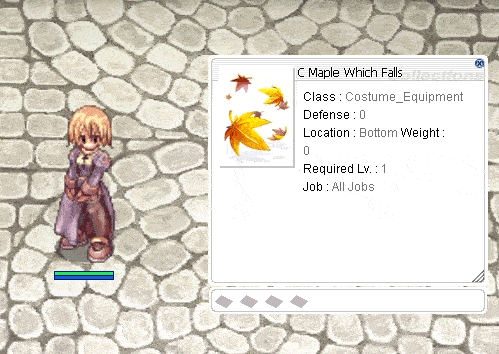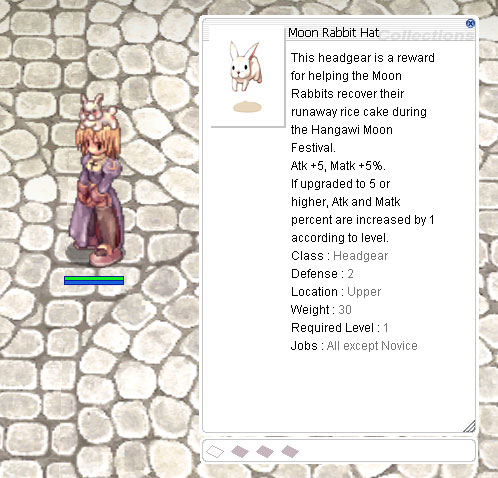 Daily Login (Jan 16th - Feb 14th, 2018)
Receive awesome rewards everyday just by logging in Ragnarok Online, Enjoy daily rewards for the month of January 2018!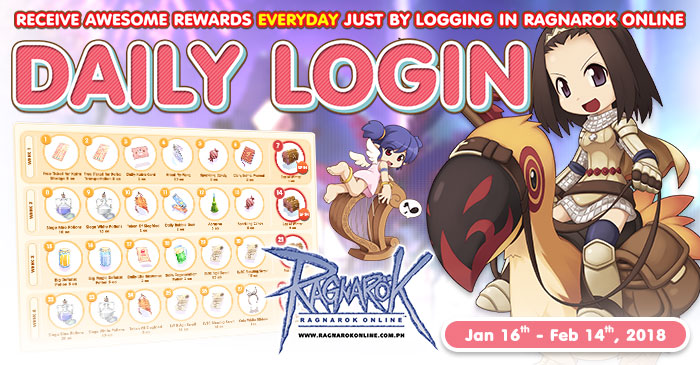 https://www.ragnarokonline.com.ph/news/daily-login-january2018

Midgard Adventure (Jan 16th - Feb 14th, 2018)
Welcome to Midgard Adventure. Let's travel around the Rune Midgard Kingdom and receive awesome items everywhere you landed. Good news, it's free! Roll the dice and try your luck! Starting now until February 14th, 2018.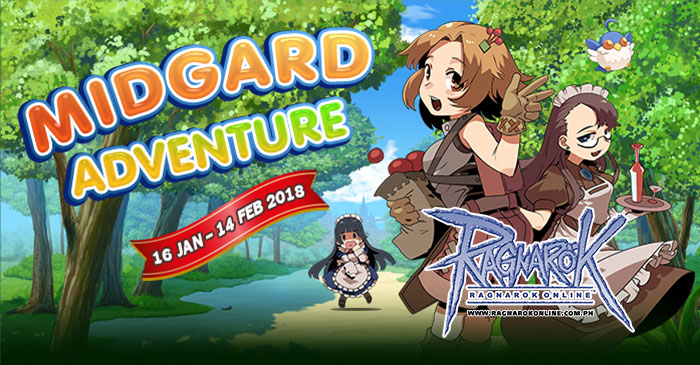 https://www.ragnarokonline.com.ph/news/midgard-adventure