Adding new 3 Skills to 3 Job Classes, the newly added skills can now be obtained via complete the following quest.
[Knight Quest Skill] : Charge Attack
[Sage Quest Skill] : Create Elemental Converter & Elemental Change
[Wizad Quest Skill] : Sight Blaster

Scroll of Flame : 300 ROK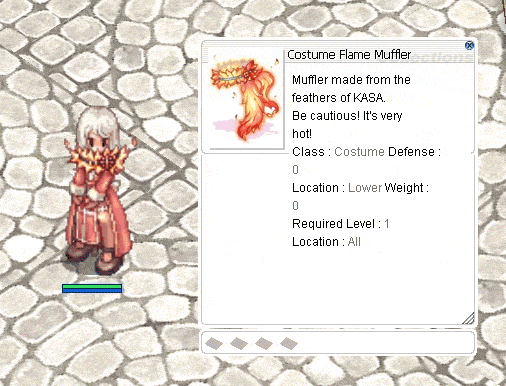 Sigrun's Wings : 3,000 ROK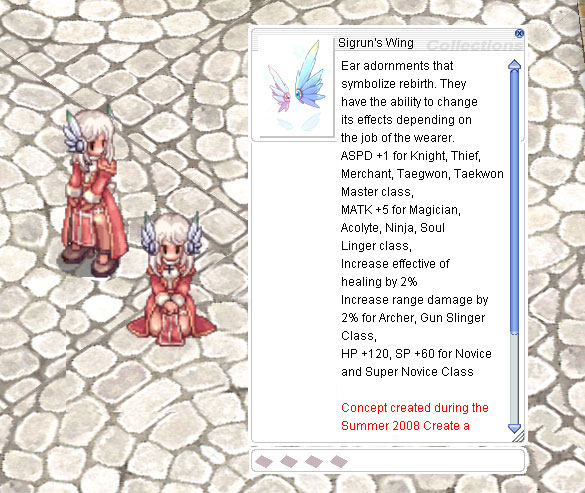 The required level of this item is 1.
The description will be fixed on the next server maintenance.

First Refill Promotion (Oct 17 - Nov 14, 2018)
Special promotion from EXcash, MOL and Cherry Credits. First Top-up with 500 EXcash, MOL or with 20,000 CC (via Cherry Credits), receive special items for free! Starting now until Nov 14, 2018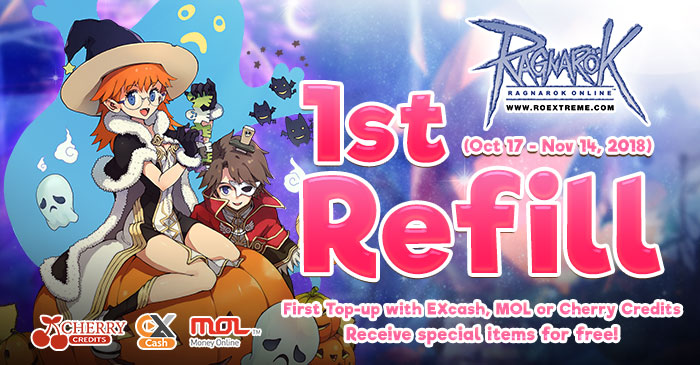 https://www.ragnarokonline.com.ph/news/first-refill-oct

Kafra Treasure Box Promotion (Oct 17 - Nov 14, 2018)
Collecting point and exchange for rare items in Kafra Treasure Box Event. Starting now - November 14, 2018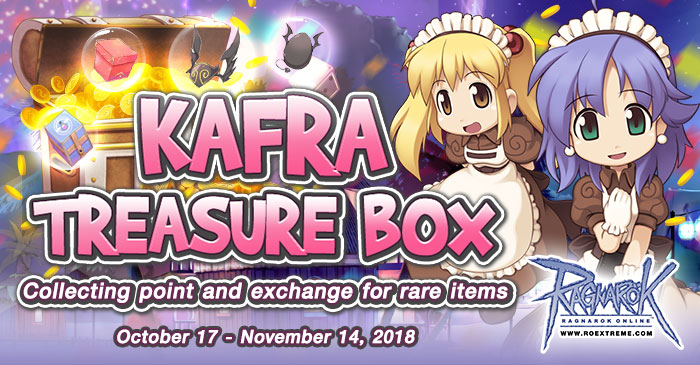 https://www.ragnarokonline.com.ph/news/kafra-treasure-box-oct