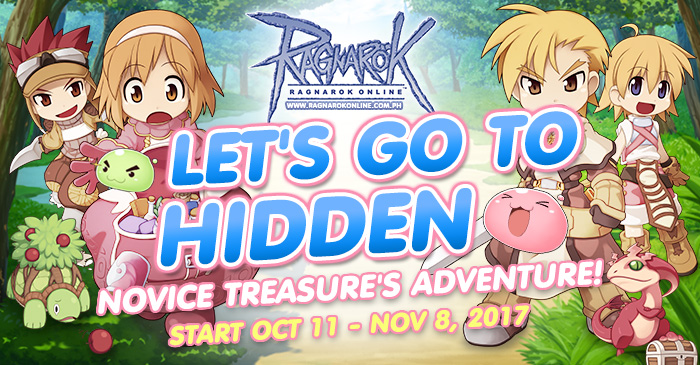 There is a priceless treasure that a lot of heroes want to get it. A lot of them go there but never come back. Some said there is a devil that protects the treasure. Just look at his eyes you may not be able to live and get back from the forest. It may sound dangerous but true heroes have no fear! Let's go adventure and looking for that treasure. Starts October 11 - November 8, 2017.

Event Page Link : https://activities.ragnarokonline.com.ph/roph-lets-go-hidden

Event Details
Start : October 11, 2017 (4.00 PM)
End : November 8, 2017 (09.59 AM)

Event Conditions
Players who want to participate need to Login with EXE ID through application in Ragnarok Online Philippines' website or Click this link >> https://activities.ragnarokonline.com.ph/roph-lets-go-hidden
Play application by choose the direction for random to found the treasure or meet baphomet. If you found treasures you will get reward. But if you meet baphomet, Game over.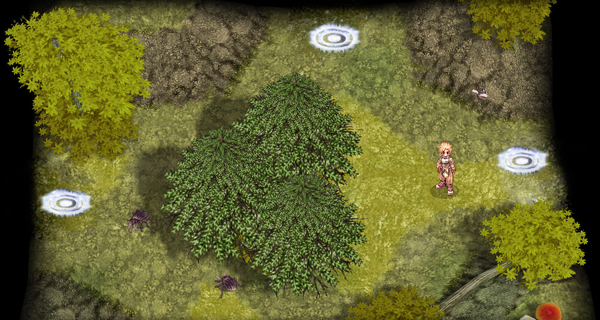 If players choose the wrong direction and meet Baphomet, players have to wait for 5 minutes to play again.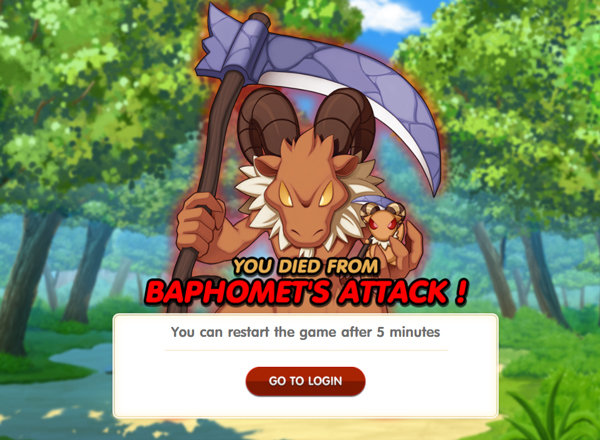 After player found treasures and already got items, player will be able to participate again in next day.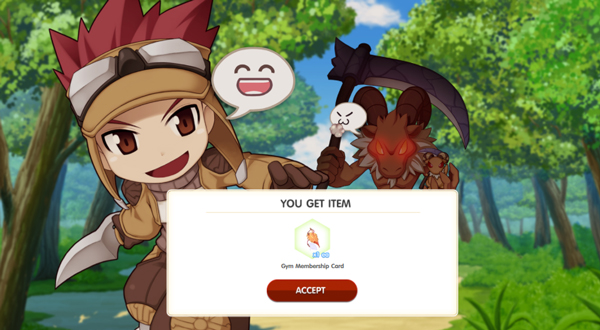 Event begins at midnight everyday, player should play through before 11:59 PM In order not to miss any of the prizes on that day.
After reach the conditions, users able to get the reward At the NPC Cool Event Crop employee in Alberta 147,60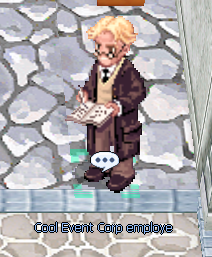 Reward​
You can come back to play application
and receive items every day among the event's period.