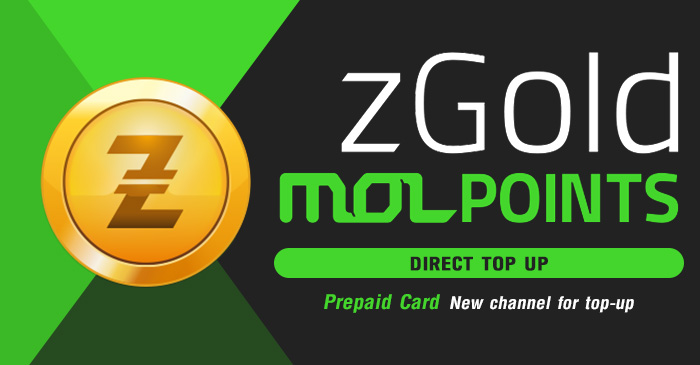 Good afternoon all heroes of Midgard,
We are really aprreciate to introduce new channel for top-up, which is MOL Prepaid Card.
You can check informations below for how-to top up in this system.
Step 1: Come in to Top up page >> https://ragnarokonline.com.ph/topup
Step 2: Choose MOL zGold MOLpoints.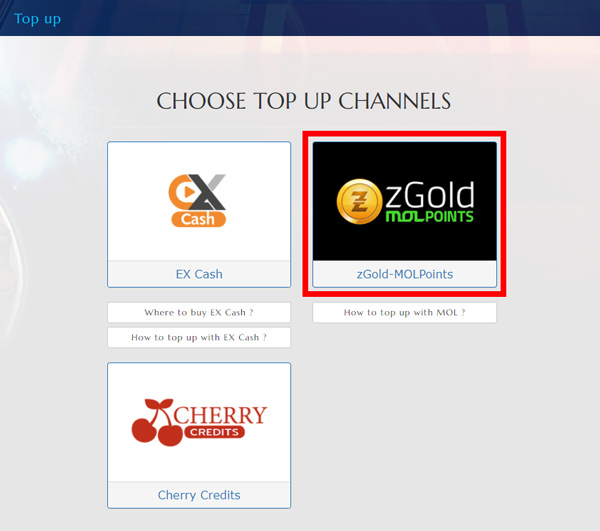 Step 3: Choose direct topup (Prepaid Card) at the right side.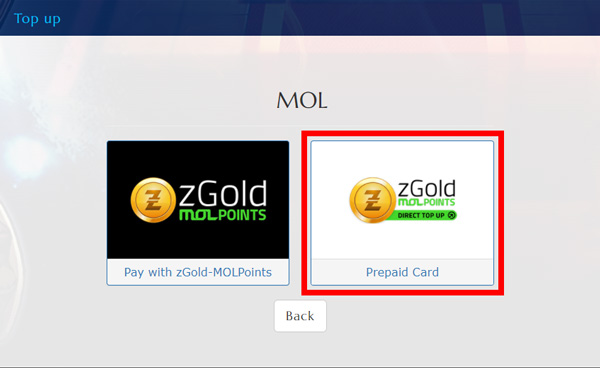 Step 4: Fill all codes required and press continue.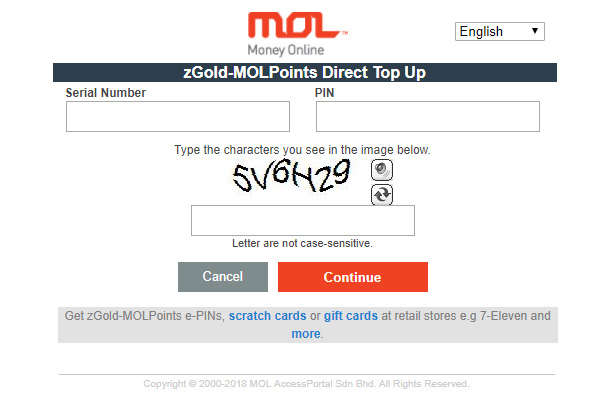 Step 5: Check the amount and press confirm.
---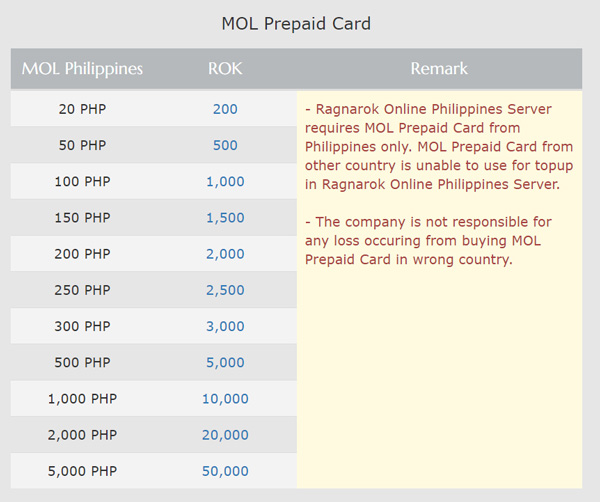 Remark
- Ragnarok Online Philippines Server requires MOL Prepaid Card from Philippines only. MOL Prepaid Card from other country is unable to use for topup in Ragnarok Online Philippines Server.
- The company is not responsible for any loss occuring from buying MOL Prepaid Card in wrong country.