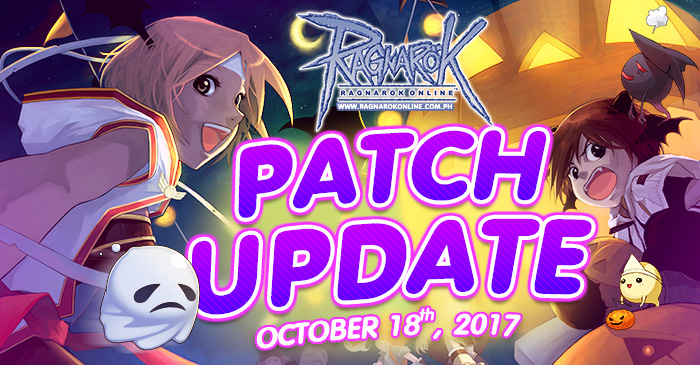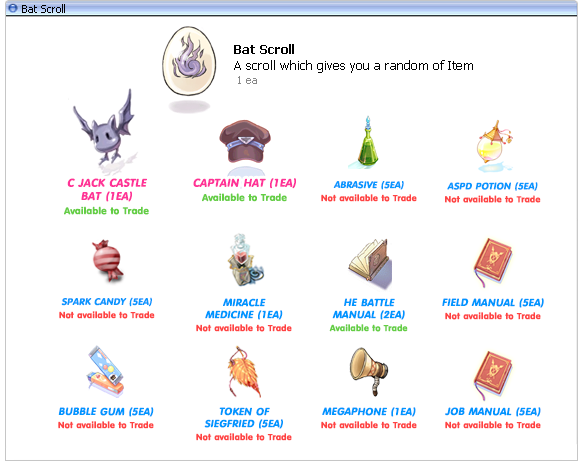 ** Remarks **
The Battle Manual cannot stack with Field Manual.
Miracle Medicine cannot boost EXP over 1 level.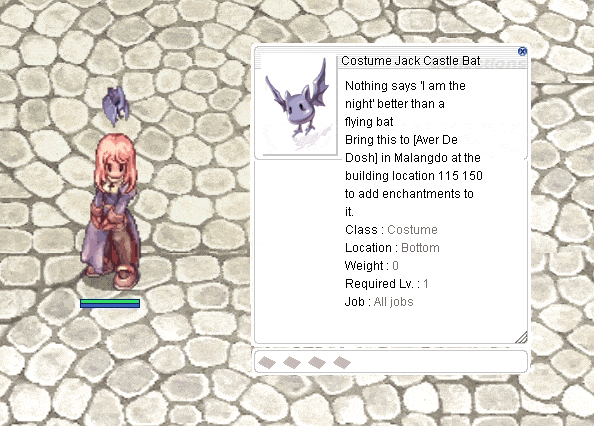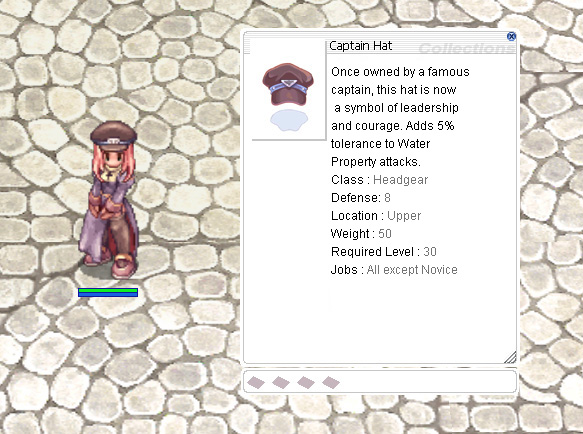 Gentleman's Pipe 6,000 ROK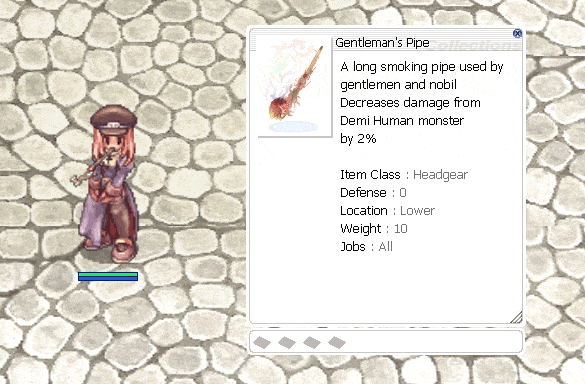 End of sale date, Xin Niar Scroll has been removed from servers

Top up with Ex Cash, Mol or Cherry Credits receive special item!
For every 1,000 PHP Topped up with Ex Cash, MOL or topup ROK Point with Cherry Credits for every 26,300 CC purchase , you will receive1 piece of "Music Scroll". Starting October 18th until November 15th, 2017.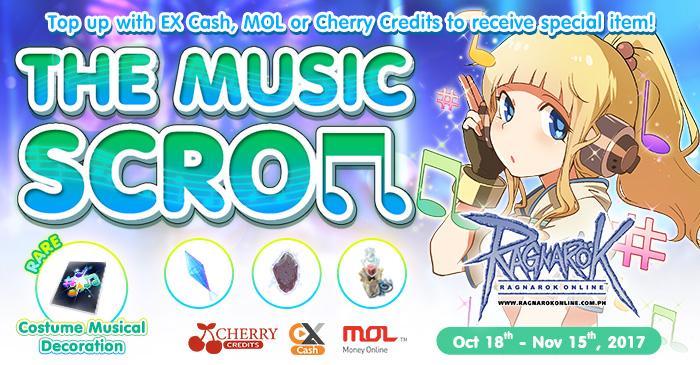 More Info : https://www.ragnarokonline.com.ph/news/music-scroll
Kafra Reward
Every 100 ROK points purchased from "Kafra Shop" Could be redeem as Reward Item! Starting Now till November 15th, 2017.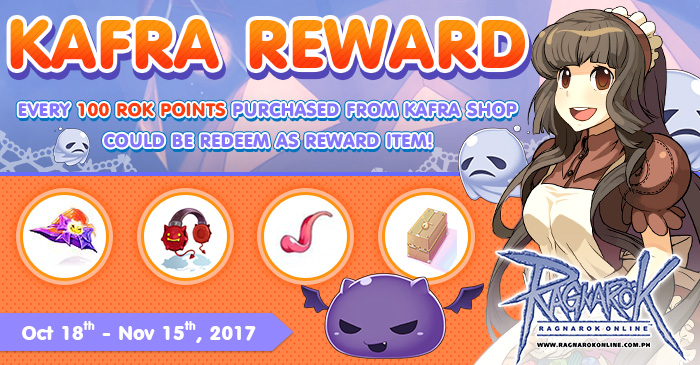 More Info : https://www.ragnarokonline.com.ph/news/kafra-reward-18102017