Here are some of the changes and updates which took place during the server maintenance on 24 Octoberber 2018, Wednesday.


Covex Mirror Box : 3,000 ROK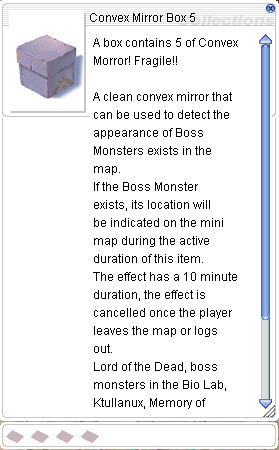 [Quest] Eden Group: Quest for Level Up
Eden Group or Paradise Team will help you level up fast by accepting the quest from NPC within Eden Group with the various range of level. When you finishing quest, you will get supplies item and EXP.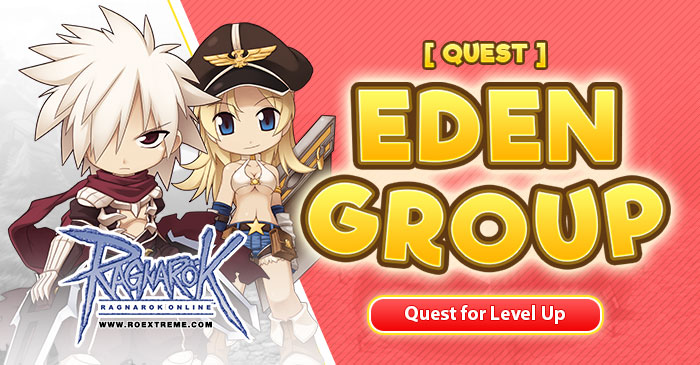 https://www.ragnarokonline.com.ph/news/eden-group-quest

[Quest] Paradise Team Equipment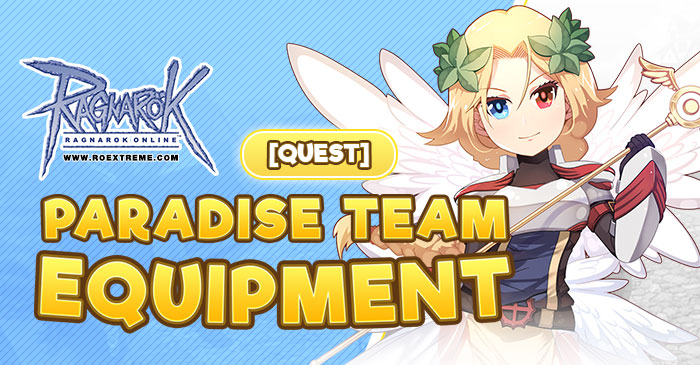 https://www.ragnarokonline.com.ph/news/quest-paradise-team