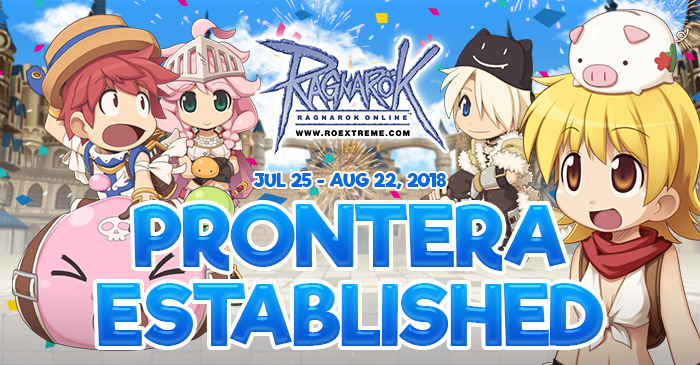 Prontera Established [Quest]
It's the anniversary of when Prontera was established! Participate in special missions and get a chance to receive a rare costume item, and gain EXP as a reward. The celebration starts today and would last until 22 August 2018.

Event Details
Start : July 25, 2018 (After the Maintenance)
End : August 22, 2018 (Before the Maintenance)

Event Conditions
1 character repeat the quest an unlimited number of times within the event period but needs to wait for 2 hours after the quest is finished to do it again. (Quest will reset every 2 hours)
The progress of the quest can always be viewed on the Quest Tab (Alt+U)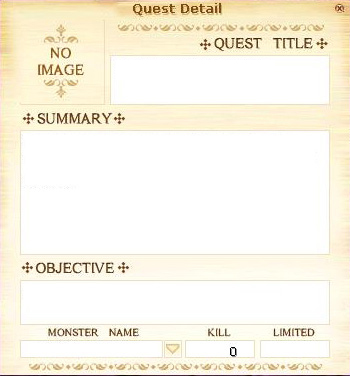 How to do
Starting at Prontera location 160,329, talk to NPC Kwangmin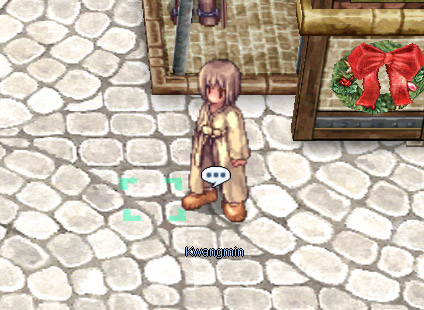 Choose to receive the quest; you will get one of the three missions randomly
You will get 1 from 3 missions randomly from the NPC, detailed below
Mission 1: Hunt Monsters : talk to NPC Hyerin at Comodo location 218,295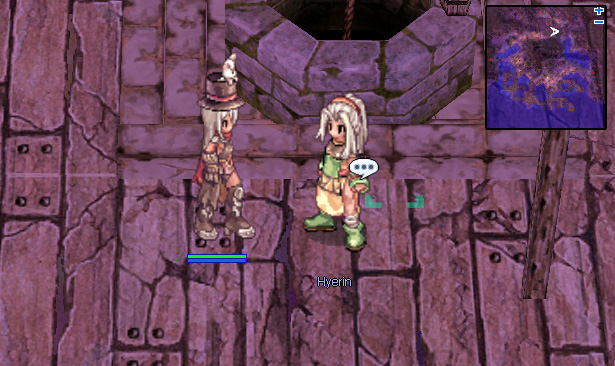 You will get mission to defeat one from three kind of monsters below

Mission 1 (Defeat Monster) get one from the three below randomly

Defeat 50 Kobold Archer

Defeat 50 Mummy
Defeat 50 Minorous
Mission 2: Answer Questions: talk to NPC Juri at Alberta location 150,82 you will get one list of question from 3 lists.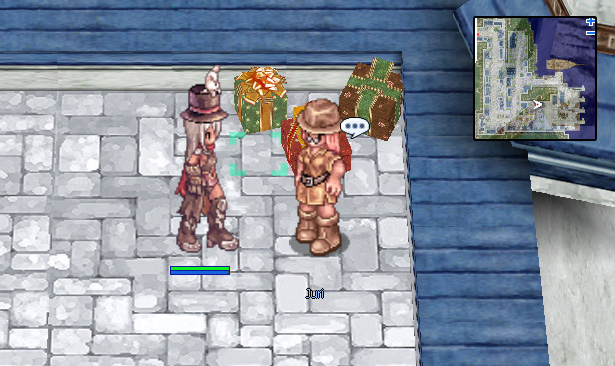 Mission 3: Deliver item : talk to NPC Rina at Al De Baran location 176,69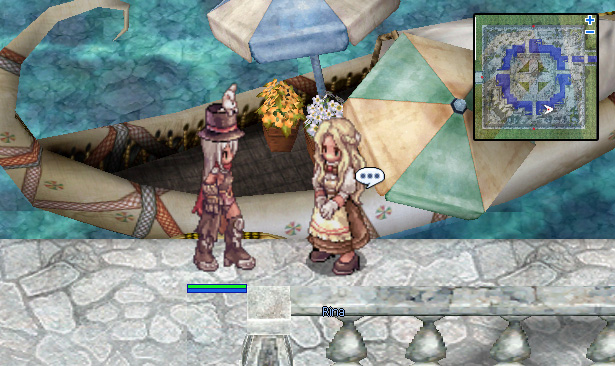 She will ask you to deliver Sugar Box to NPC Kurry Express (1 randomly selected from 3 places) and will require 45 zeny

Mission 3 (delivery) Random NPC Kurry Express as below
Kurry Express
Archer Village at Payon location 40,126

Kurry Express
Alberta location 43,47

Kurry Express
Morroc Ruins location 55,155
After finishing the quest, come back to talk to the NPC at Prontera Location 160,329 and you will get 50,000 Exp and Job Exp and randomly get 1 of the following items below

Reward
After finishing the quest, the player will get 50,000 Exp and Job Exp /
Get one item from the list below randomly
* randomly get one item from the list below *