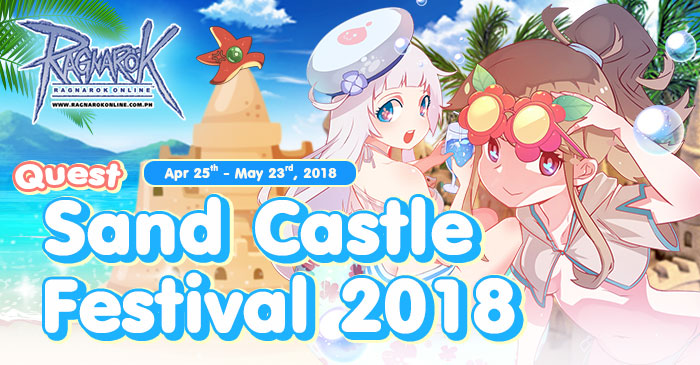 [Quest] Sand Castle Festival 2018
In every pile of sand is a castle beckoning to come out. Let's join the famous festival that takes place at Ayothaya but this year is a little bit chaotic because of some wicked monster stole all the sand we have! Please help us find all the lost Sifted Sand and receive special items! Starting today - May 23rd, 2018

Event Details
Start : April 25th, 2018 (After the Maintenance)
End : May 23rd, 2018 (Before the Maintenance)
Event Conditions
1 character can do quest 1 time per day and it is reset every 4am everyday
The progress of the quest can always be viewed on the Quest Tab (Alt+U)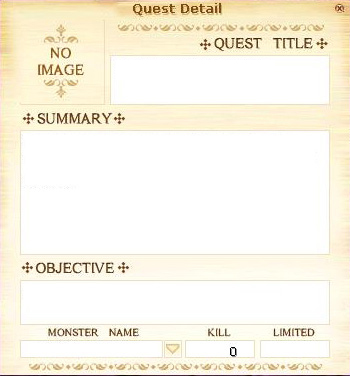 How to play

The quest can be started by the NPC "Mana" from Alberta (Coordinates : 222,64)

He will ask you to meet "Yu Grandfather" at Payon.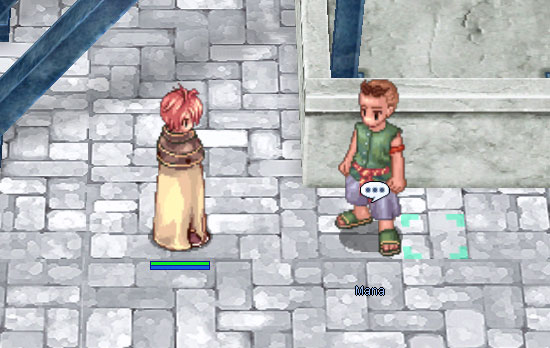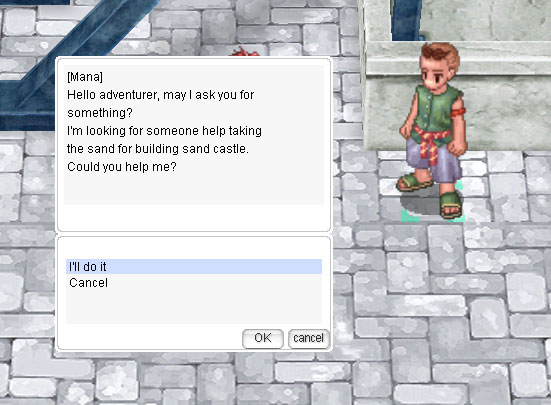 Going to Payon, (Coordinates : 174,176) and talking to "Yu Grandfather". He will ask you to bring some clean water to him.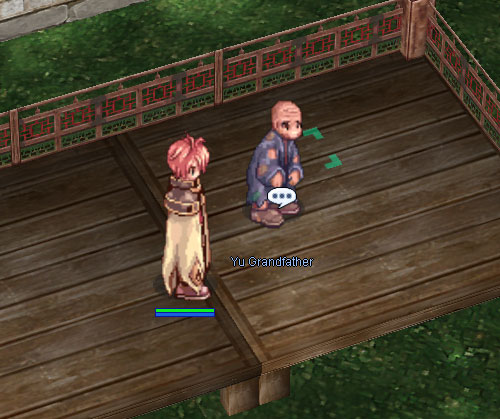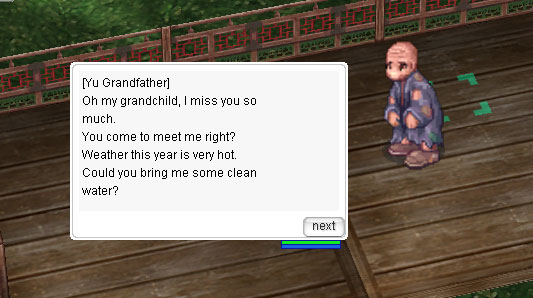 You can get clean water at "Geffen Field" (Coordinates : 152,217) by clicking to talk there. When you finish, come back to talk to NPC Yu Grandfather and he will tell you to find NPC Soldier next.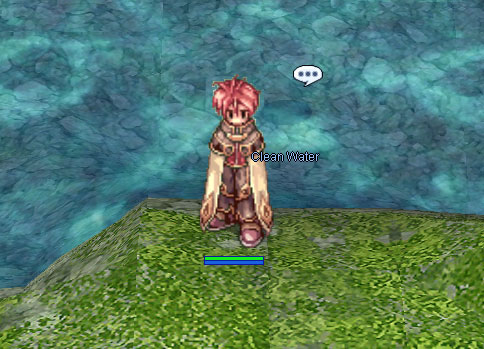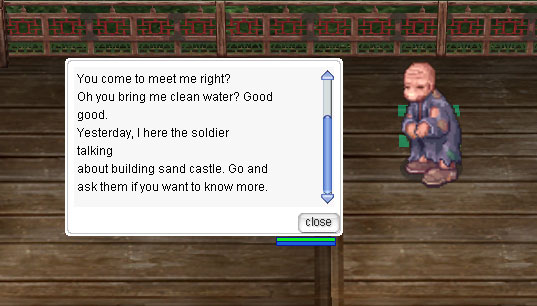 Going to Morroc (Coordinates : 173,52) and talking to NPC Soldier. He will ask you to find the Sifted Sand 30 ea from the monster and also eliminate them.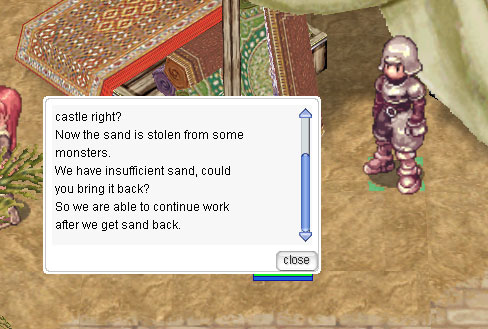 | | | | |
| --- | --- | --- | --- |
| | Monster | No. required | |
| | Hode | 25 | |
| | Sandmand | 15 | |
| | Andre | 30 | |
These 3 monsters drop Sifted Sand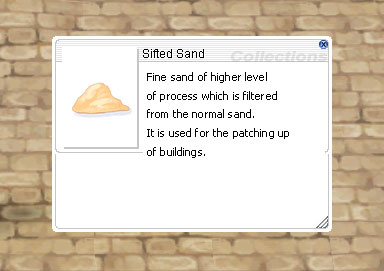 After you finish eliminating monster and find the Sifted Sand for 30 ea, going to Alberta (Coordinates: 226,64). Talking to

NPC Village Headman

for sending "Sifted Sand", he will ask you another

50,000 Zeny

for getting the reward. You will get random item reward along with, EXP and Job EXP

(Not over than 1 level)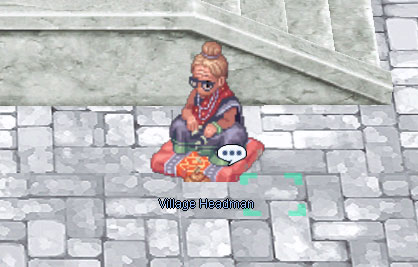 Reward
After finishing the quest you will get EXP and Job EXP
(Not over than 1 level) and get 1 item randomly as a reward.
*Randomly get 1 item from the list below*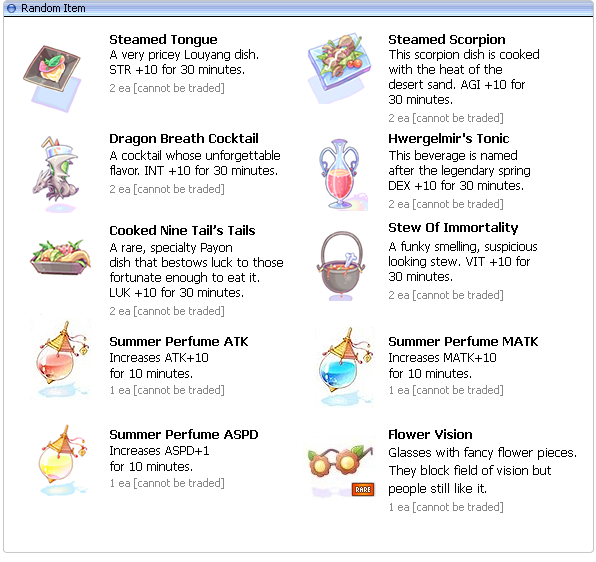 *After the event is ended, all item "Summer Perfume" will be deleted*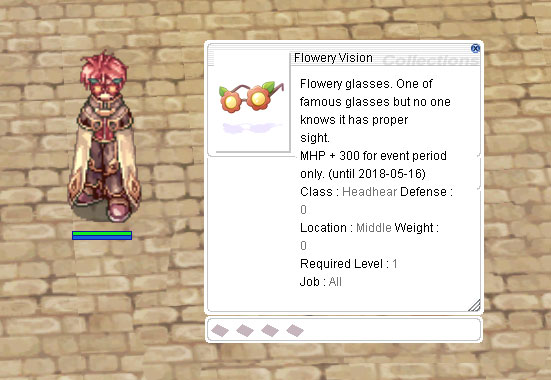 Flowery Vision is not tradable
*Special effect of "Flowery Vision" will be removed when the event end *